Freight and Logistics Blog
Find out more about the industry by reading our freight and logistics blog. Bringing you everything you need to know, in depth, about the industry.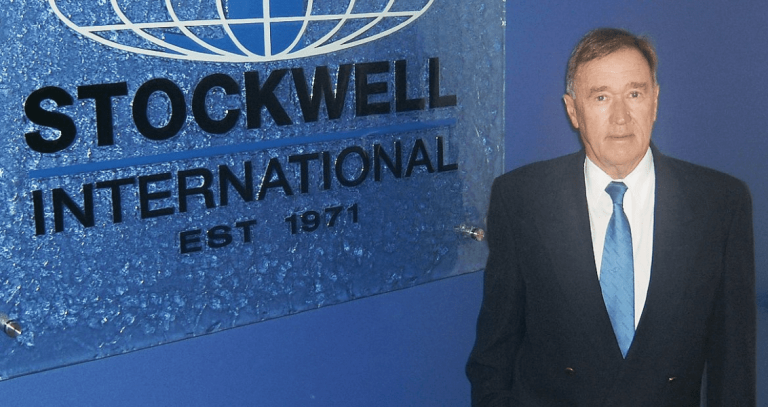 Celebrating 50 years of exceptional leadership, from our founder, Brain Stockwell. May his legacy live on through his family and Stockwell International.
Choose the experts in international shipping and forwarding